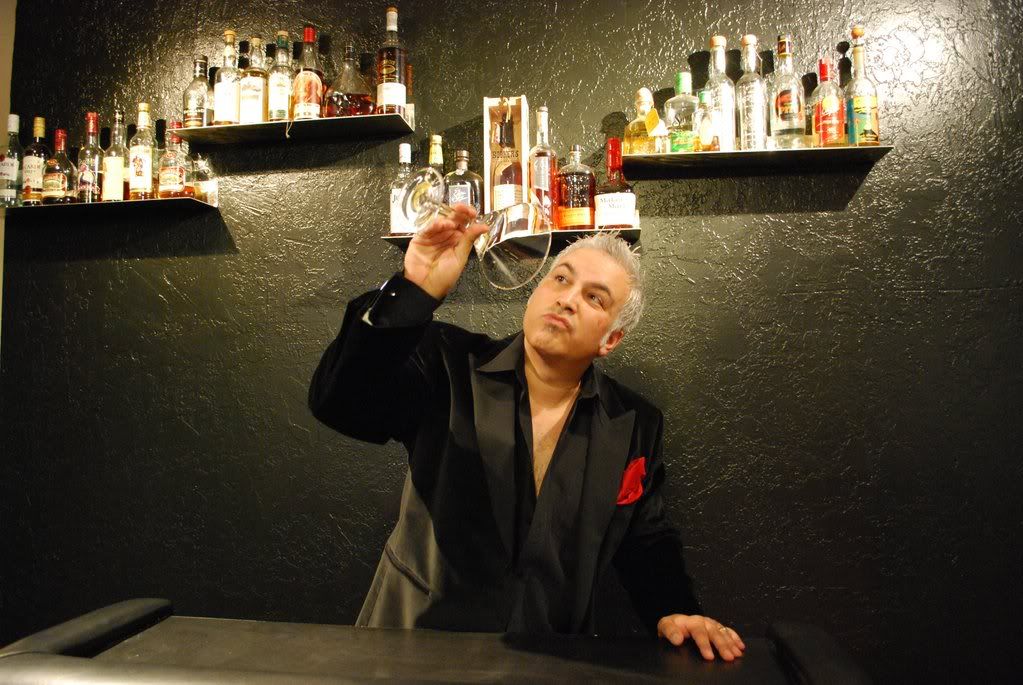 Visit my other (international audience) blog for more good times!
Like... "Martini Mike's Vegas Adventure- Summer 2008... ", "American Whisky ", "Rocker Mike VS Martini Mike ", poetry and pictures too! WooHoo!
Lookie! CLICK HERE! Martini Mike has a Google map to all the places he has drank since he was a wee boy!
This picture of the Easter Bunny I took was on the cover of the Alibi wk 7/23-7/30/09!
The person in the costume for the shoot prefers to stay anonymous... allegedly.
LOOK! a jukebox! Loaded with summer goodness!!
It scrolls down too... there are more songs than what you see! (updated 08/24/08)